Using the mirror as an interior prop to enhance the beauty of the interior is not a new trend, but in the past few years, people were not using the concept to deck up their house. Using the mirror as a prop for decorating the house may demand a lot of money. But with the advancement of technology, people invented the use of Acrylic Mirror Sheet. It comes at an affordable price; they are highly reflective. You can visit Fabulous Acrylic Materials Manufacturer's website; there you will find plenty of option.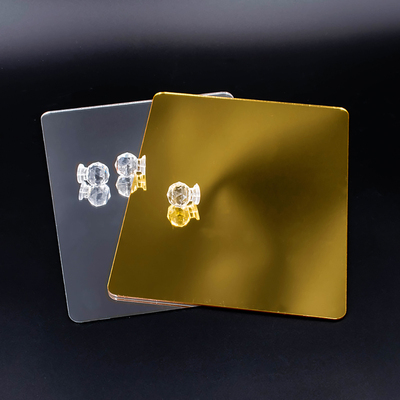 The Extruded Acrylic Sheet they offer is sturdy and lightweight. You will get the sheets in different shapes and different color variants. Apart from that, the sheet has a thin film; it will protect the mirror from the scratches. As the sheet is available in different sizes, so you can use it for a large scale application. The company Fabulous exports its products all over the world, and they have gained a reputation in the market throughout the years of their business. They provide high-quality service with the utmost professionalism.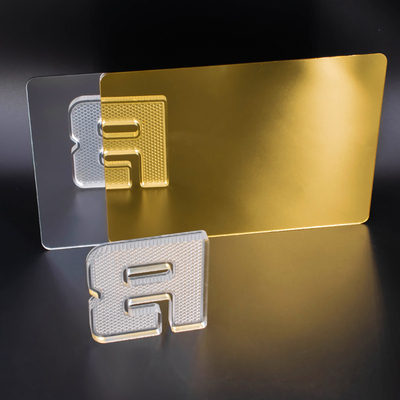 Fabulous has a wide range of Plastic Mirror Sheet, and they manufacture both for security and decorative purposes. They customize the product as per your need, and the stickers are bright and highly reflective. If you use the security acrylic sheet on the road or anywhere in the open air, it will not be damaged easily by rain, wind, or dust. Moreover, their products are environment-friendly; the sticker will not damage the wall after removing it. They also produce acrylic logos that are also highly reflective. While customizing the product, they use laser-cut so that the product looks neat. If you are looking for acrylic mirror sheet at an affordable price, then Fabulous can be your one-stop-destination.